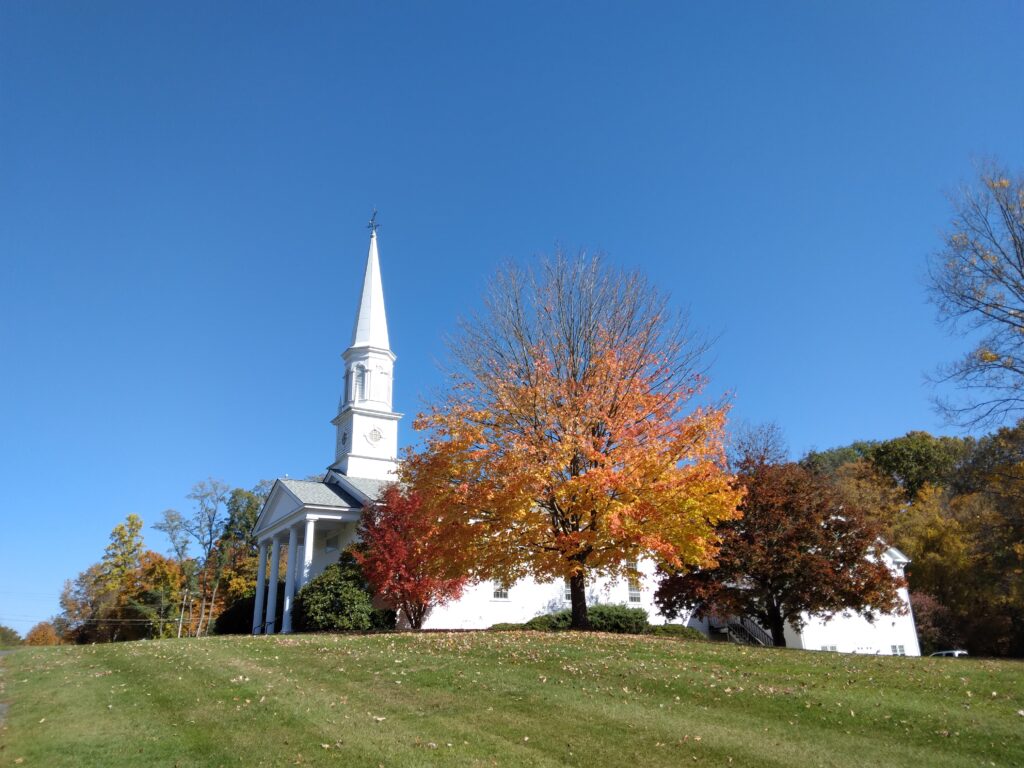 Faith and Community
A beloved community of believers and questioners, people who love Christ and are not afraid to delve deeply into questions that are usually taken for granted, or often not even asked.
A diverse group of old and young, not altogether on the same page, socially, theologically or educationally. We come together to share our faith, our resources, our talents and our love of life.
A dedicated, open and loving bouquet of different flowers, that makes up a riot of colorful and different backgrounds and beliefs, but unified in ways that touch and nourish the soul.
We are active, non-judgmental, willing spirits, who are open to change and to being changed… Sometimes we do this willingly, sometimes not so much. But we hang in there, with our friendships, our commitments, our faults and our shiny, wholehearted selves.
We are Trinitarian Congregational Church, a very long name, so just think of us as 'TCC.'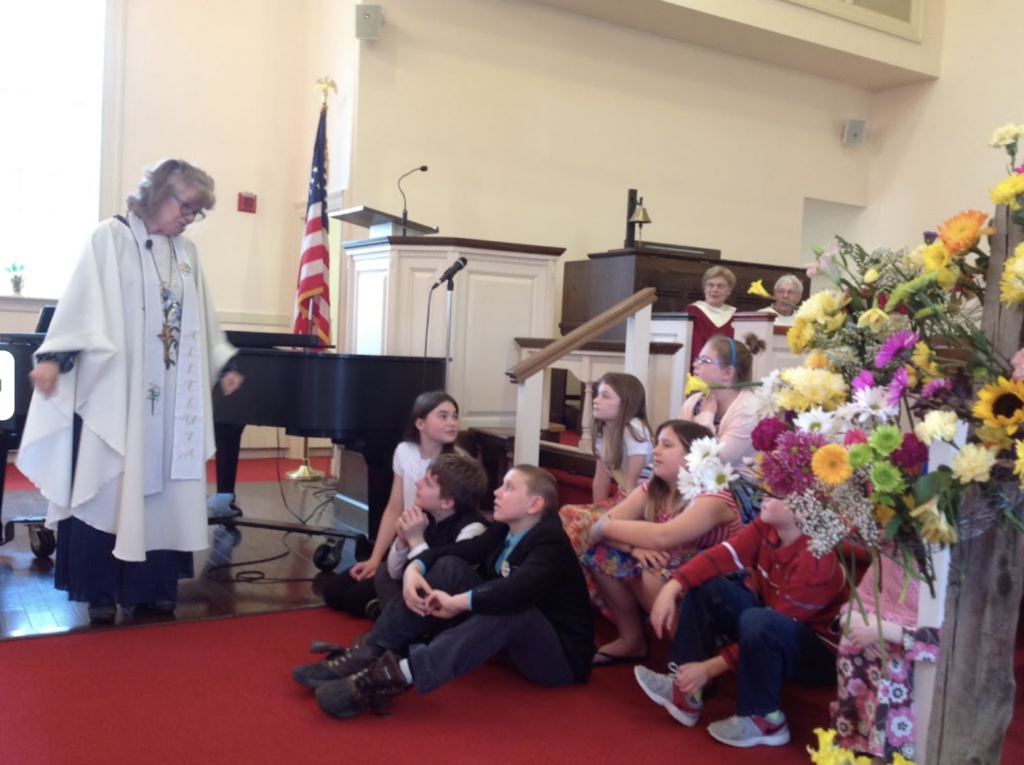 What We Believe
Our faith is based in the belief of the Trinity of the Creator God, Christ Jesus the Son and the Holy Spirit, but our Faith is more than what happens on Sunday mornings. It is part of who we are, inside and out. At the Trinitarian Congregational Church, we believe in sharing the joy of the gospels and living a life that embodies the spirit of Jesus Christ.